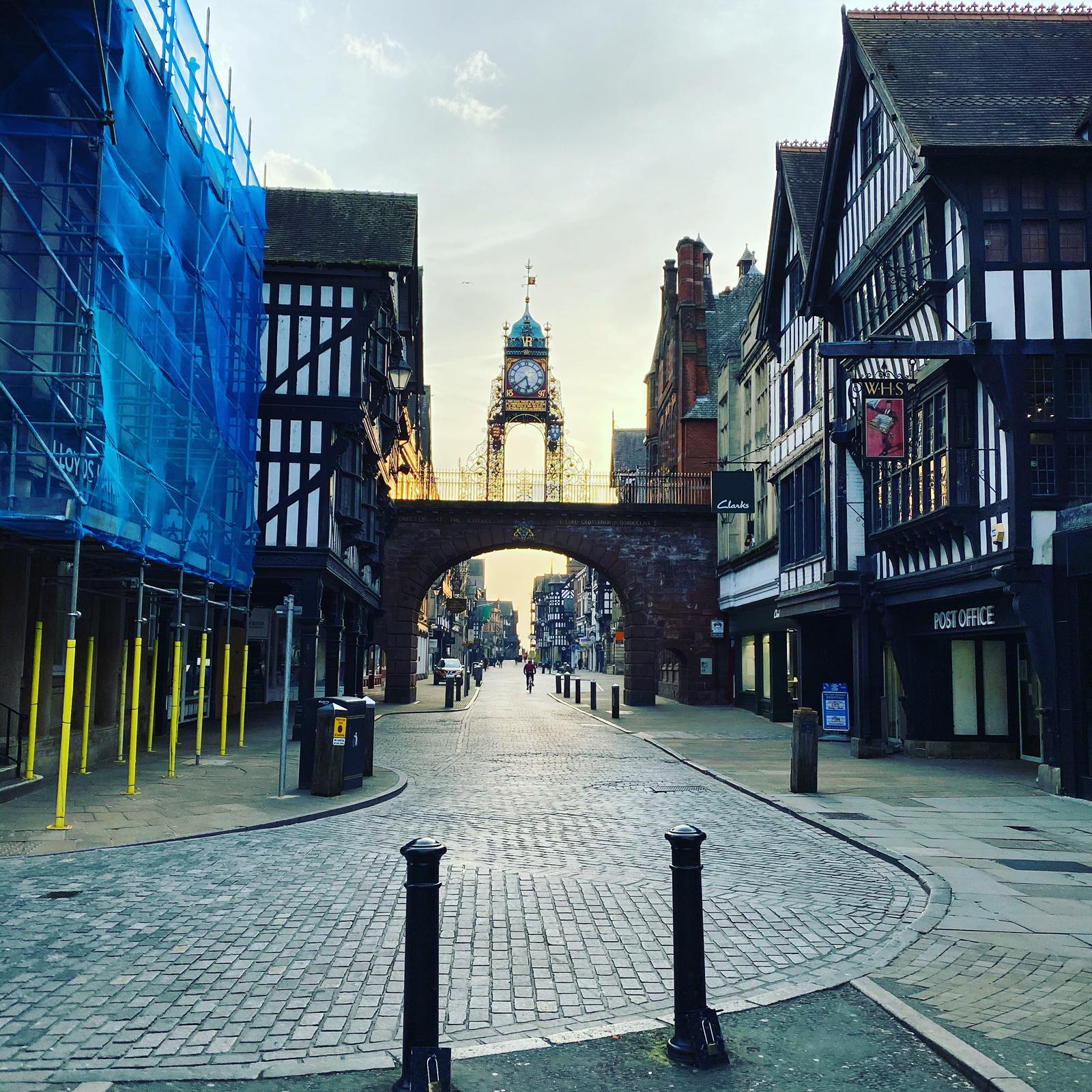 The prime minister rallied the nation in his latest message to the UK last night, after a sudden jump in the coronavirus death toll to 1,228. The message following a warning from deputy chief medical officer Dr Jenny Harries, who stated that it could take 6 months for the UK to return to normal. With many businesses struggling due to the lockdown and social distancing restrictions, we take a look at the latest coronavirus business news.
Overwhelming demand for some industries
Last week the prime minister ordered the closure of all non-essential shops. However, for those which have been permitted to open many are finding the demand is steadily increasing. For example, the demand has skyrocketed for bicycles, exercise equipment, outdoor toys, online food businesses, home and garden items, books and electrical items.
With families across the country on lockdown, many are looking for ways to stay active and entertained. Initially it was supermarkets who experienced huge surges in trade, with supermarket bosses estimating homes across the country to be holding £1bn more food than before the rush.
Protection from eviction for commercial tenants
If your business is struggling to pay its rent on commercial premises because of the COVID-19 outbreak, you will be protected from eviction. The new measures will ensure that no commercial leases will be automatically forfeited, if a rent payment is missed up until 30 June. However, it is important to remember that this is not a rent holiday and all tenants will be liable to pay their rent arrears.
Financial assistance for businesses
If your business is struggling to pay rent and other important overheads, the government has implemented a package of measures designed to assist cash flow during the coronavirus outbreak. These include:
The Coronavirus Job Retention Scheme – All UK employers which use a PAYE scheme can access support to assist with paying 80% of their employee's usual salaries, if they would otherwise have been laid off due to the crisis. The payments are available for three months and will be backdated to 1 March, with a cap of £2,500 per employee per month.
Deferring VAT and Income Tax – Valued Added Tax (VAT) payments can be deferred for 3 months until 30 June 2020. For those who use the self-assessment system, payments can be deferred until January 2021.
Statutory Sick Pay – Employers can receive a refund of up to 2 weeks SSP for each employee which is unable to work due to COVID-19.
Small Business Grant Funding – For all businesses which receive small business rate relief or rural rate relief, a £10,000 grant is available.
Coronavirus Business Interruption Loan Scheme – The Coronavirus Business Interruption Loan Scheme provides loans through 40 accredited lenders, with the government providing an 80% guarantee on each loan.
Self-Employment Income Support Scheme – The scheme is designed to support self-employed individuals and partnerships, with a grant worth 80% of their usual profits up to a maximum of £2,500 per month. The scheme will average profits from tax returns in 2016-17, 2017-18 and 2018-19.
MOT expiry dates extended for 6 months
If you own a car, van or motorcycle the MOT expiry date will be extended by 6 months, if a retest is due after 30 March 2020. This means the vehicle will be still road legal for an additional 6 months, however you must ensure the vehicle is safe to drive. For businesses relying on vehicles as part of day to day operations this update is welcome news. However, for those looking to purchase a new vehicle, our team can help you compare a variety of asset finance options to help you find the best deal.
Here at BusinessComparison, we specialise in helping businesses find the most competitive deals for their financial products. Whether your business is looking for a loan, bank account or even cheaper energy, as a comparison service, we can help you find the ideal provider for your unique requirements. To find out more about how our team can help your business during the coronavirus outbreak, please contact us today.